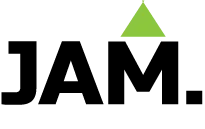 HOW TO GENERATE & CONVERT CLICKS to READY-to-BUY LEADS
Learn the tactics used to succeed in lead generation and to create sustainable customer growth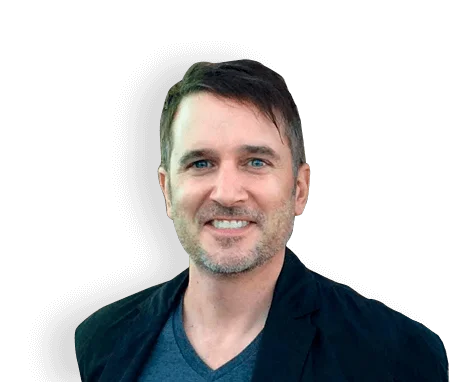 SPREADING SOME J.A.M.
At John Ayers Marketing (J.A.M.) , our passion is helping businesses develop R.O.I. focussed customer growth strategies.
Are you looking to develop a platform that will explode your business and is based on results, not promises? We consult with companies looking to grow their customer base, fill their lead pipeline and hold their marketing accountable.
All
Email
Landing Page Conversion Optimization
Search Engine Optimization
Are social media signals being used in this next Google update? Is Facebook, Twitter and all the other ...
Read More

→
Do you ever find your in-box jam-packed with all that email? Well, there is a reason to the ...
Read More

→
What is a conversion rate? So lets start out at the beginning.. Surprisingly, you ask five people at the ...
Read More

→
WHO is JOHN AYERS?
John Ayers draws a wealth of experience and passion for global entrepreneurship and tackling challenges businesses face in today's digital world. In Arizona, Ayers has been able to scale, build and exit several self-funded companies including an interactive pay-for-performance lead generation firm, and a MedTech firm through architecting technology and customer growth.
John received his Bachelor of Arts in Industrial Design from University of Illinois-Champaign and has served on the board of the Entrepreneurs Organization (EO) as well as the Arizona EO Accelerator Program.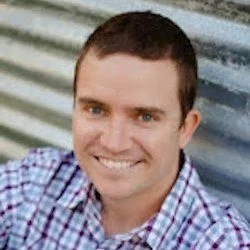 John's insight into sales and marketing strategy was very valuable as the other help received with John Ayers Consulting. His ability to connect companies and individuals makes him a strong leader and a valuable friend.
Mike Coy - CRO of PaidSuite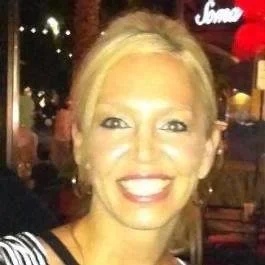 John Ayers has great leadership qualities in the areas of management and innovation.
Donna Sneed - Senior Product Manager at eBay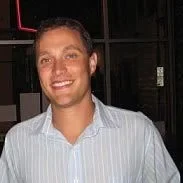 John Ayers has the ability to think outside the box, and apply his working knowledge of marketing online and offline to create extra streams of profit for almost any business.
Dave Nevogt-  Co-Founder of Hubstaff